The Merry Husband and I spent the bulk of yesterday driving through rural Nevada and California on the US-395, avoiding the retail hell that is Black Friday. We stopped long enough in Bishop to make a purchase from
Mahogany Smoked Meats
, where, luckily, there was enough smoked salmon and habanero buffalo jerky to feed us and our fellow shoppers, scary-looking but polite bikers.
Nevertheless, I won't be able to avoid the
mace-wielding crowds
forever. It's time to tackle the Nice List.
A statement necklace from
Cristina V.
for Mom, the Scorpio.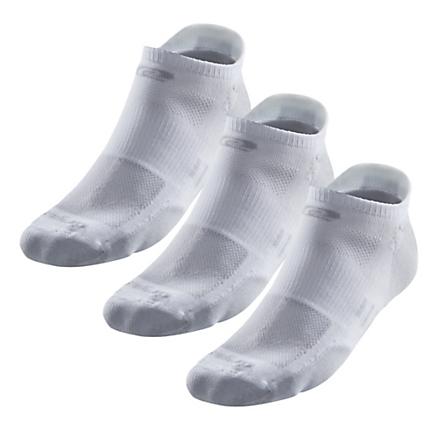 A giant Elmo for my niece.
(Okay, maybe not that giant, but you get the idea.)